What IS Racery?
Racery makes motivation fun. Through real races on virtual routes, we create motivation and camaraderie for companies, nonprofits and groups. Our software embodies years of programming and thousands of suggestions from racers and race sponsors.
We promise our partners:
flexible technology, which makes almost anything possible
expert advice, which yields more bang for your buck
efficient processes, which keep things simple for organizers and participants



Racery is the brainchild of a team of people who love to exercise. With offices in Durham, NC and Budapest, Hungary, Racery staff wanted to build a way to tie our love of exercise into a virtual competition. Since our proof-of-concept race in 2014, we've organized thousands of events.
Meet the team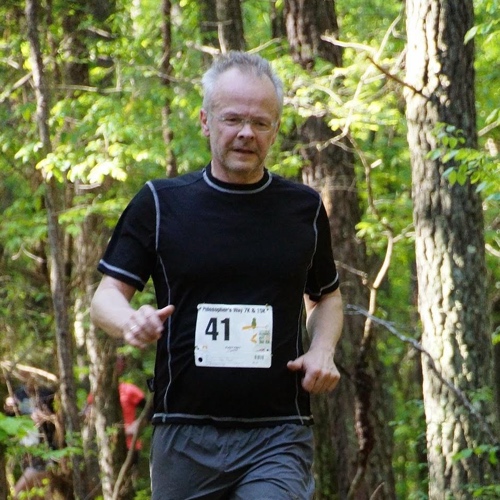 Henry Copeland
Compacted into a single punctuation mark, Henry might be an em dash — connecting words, skills, ideas and people. After working in Hungary as a journalist, he's been building web-gizmos since 1996 — SaaS websites for French newspapers, DIY ad networks for bloggers, ginormous ad campaigns for movie studios, elegant analytics for Twitter. But none of that outshines Henry's giddy love for Racery, which welds together his fascinations with running and connecting people. Returning to his roots as a journalist, Henry profiles racers and race sponsors on Racery's blog — write him at henry@racery.com.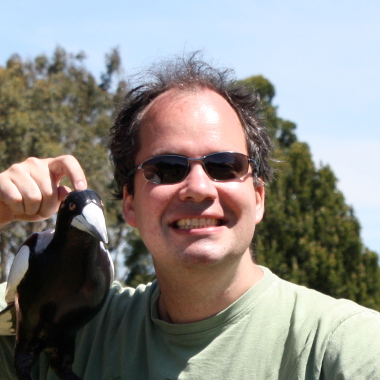 Tamas Decsi
Tamas as a punctuation mark would probably be the ivy leaf (❧). With a rainforest at his doorstep his favourite activity is trekking in nature, where he gathers his thoughts and learns wisdom through exploring nature's patterns. As a long standing member of the Racery developer team he keeps shaping the code base to meet the ever changing demands of the seasons, making sure this organic growth also retains a solid structure at its core.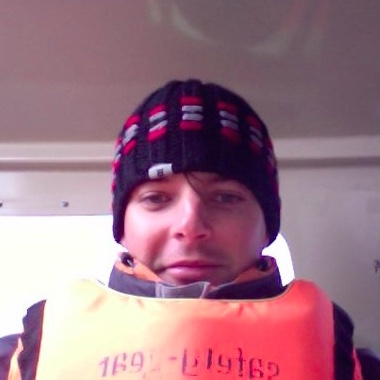 Zsolt Remenyi
In the movie of Letters Zsolt would be ZWSP (zero width space or UTF8 0xE2), a special character intended for invisible word separation and for line break control. Zsolt's role in Racery's code development is mostly invisible but ensures that parts of the system work together seamlessly and racers can enjoy a smoothly running (pun intended) service.

Zsolt started web development over ten years ago in the academic scene and a few years later he transferred to the for-profit business of online advertising and website hosting. Today Zsolt leads the team of engineers behind Racery.com. When not in the trenches he enjoys short runs around Budapest's beautiful Margareth Island, going on a bike ride with his older son and spending countless nights with hacking microcontrollers and embedded devices.