custom route for runners (1 week: $5.50)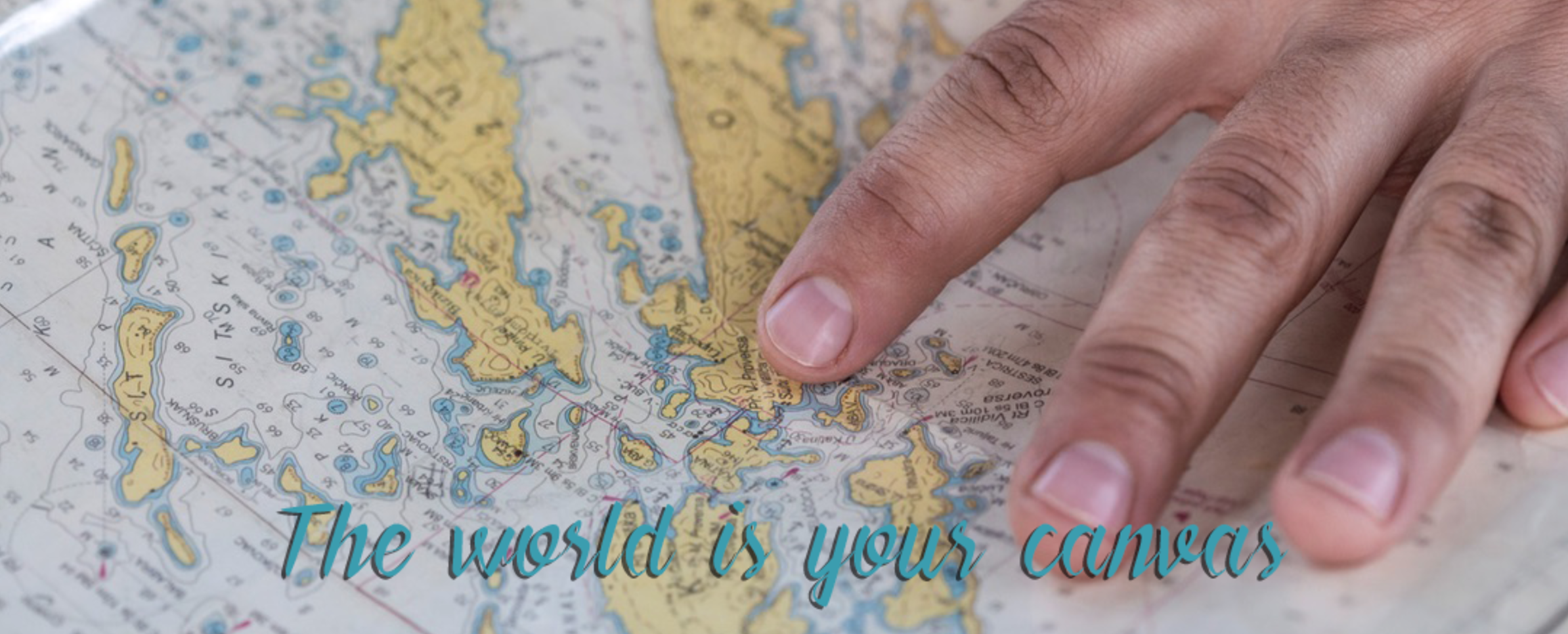 Design a custom virtual race route matching your road race's route! Just add a few addresses below (or upload a GPX) to quickly build and launch a virtual race route. Runners will have one week to complete the route.
each runner pays:
− $5.50 −
• no setup fee
• includes personalized digital bibs and finish awards, avatars advancing on the route, leaderboards updating 24/7, racer profiles

• this race does not include activity conversions or route looping
• one week duration
• relax and enjoy Racery's technology, support and expertise!
---